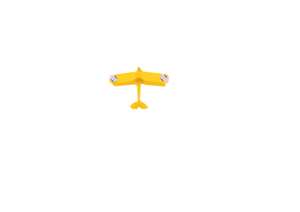 The Tiger Moths are a five-piece Americana inspired rock band from London. Heavily influenced by the late 60s/ early 70s folk-rock and country rock scenes, the Moths combine alt-country guitar runs, jazz-infused piano and a thundering rhythm section to forge a new and exciting twist on the Americana genre. 
An established live act on the London scene, the band reached the Grand Final of the Isle of Wight Festival New Blood Competition in 2021 - making it to the last 20 acts from more than 5,000 who applied. With a couple of EPs already behind them, their debut full length album was released on Friday 16 June 2023. 
Formed from from the ashes of King of Spain - who released two albums to critical acclaim in 2008 and 2010 - and Erin Black and the Devil's Hand, they are Rich Orpin (vocals, guitar, harmonica), Alex Rosenberg (piano, vocals), Tom Watson (bass, vocals), Dave Moschini (drums) and Tom Fleming (guitar).